2019 SLAP Winter Tri Camp -
January 30 - February 4
Clermont, FL
$300 for non-SLAP Tri Team Members

*anyone is welcome to attend*

$200 for SLAP Tri Team Members
Join us in Clermont & Winter Garden this winter for a week of training with the SLAPPERS! Escape the cold weather for the Sunshine State...we'll be open water swimming with wetsuits, cycling in the rolling hills, and running in shorts.
Travel without your bike and rent one from Winter Garden Wheel Works.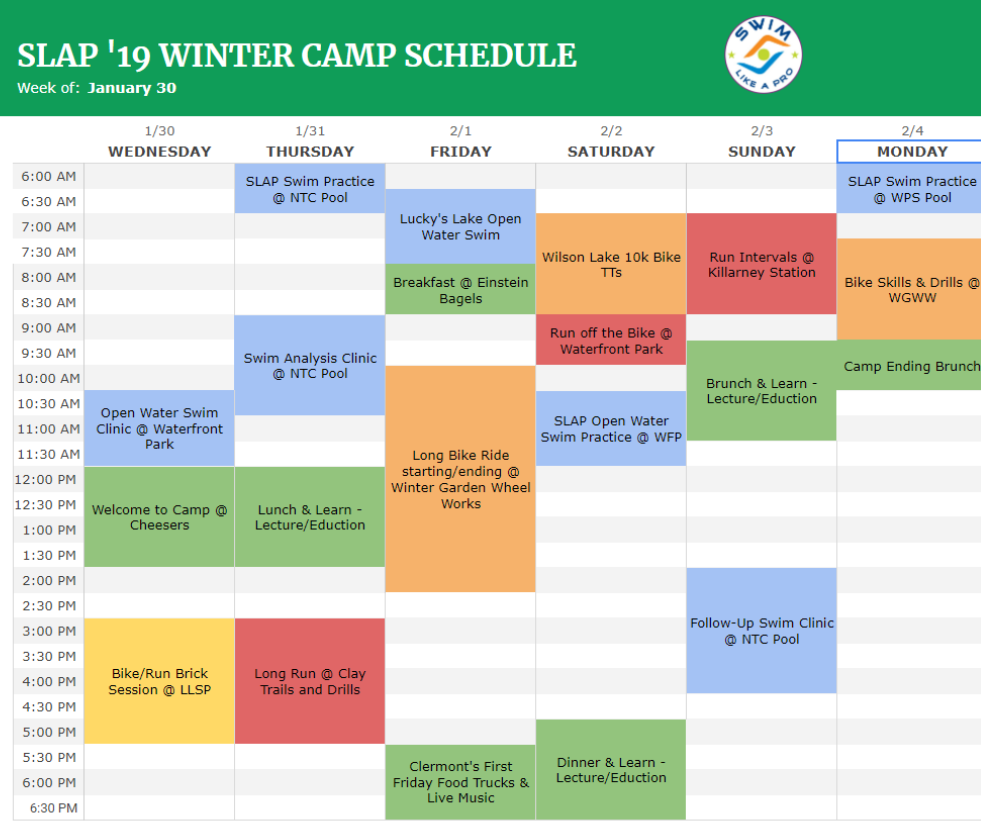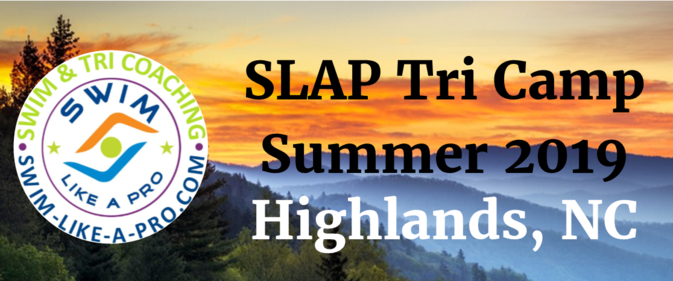 The 2018 SLAP Summer Tri Camp in the mountains of beautiful Highlands, NC was a great success! We trained and explored with SLAPPERS for 6 days...concluding with a beautiful 4th of July fireworks celebration in downtown.
We are working on the details for the 2019 camp and will be posting those here soon.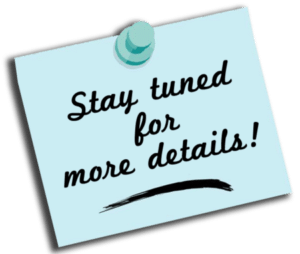 **This camp is not just for local SLAP athletes...you are welcome to attend from anywhere in the world for a great camp!**
Highlands Camp Itinerary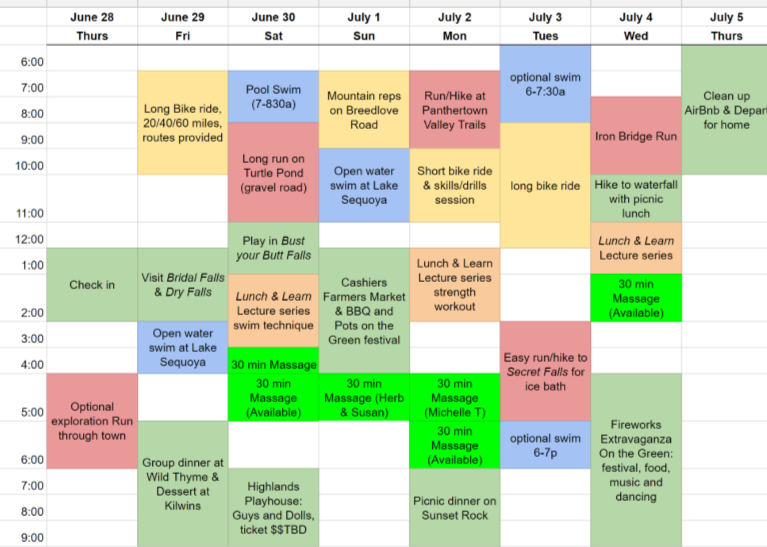 This was the camp schedule in 2018, stay tuned for the tentative schedule for 2019!