We offer organized swim practices throughout the Central Florida area for masters swimmers and triathletes. There are THIRTEEN sessions offered each week at three different pools and one open water session.
Beginner, intermediate, and advanced athletes alike can benefit from organized and coached practice sessions. We welcome masters swimmers, triathletes, and fitness athletes of all ages (18+), abilities, and athletic goals to join us for accountability, fun, and creative workouts!
**Want to add all the SLAP bike & run training sessions? The monthly $75 SLAP Tri Team membership includes this swim practice fee!
Coaching Fees:
$60 per month (ALL swim sessions)
$10 single-session drop-in fee
$75 per month (ALL sports training sessions)
All participants MUST have a current USMS membership or USA Triathlon membership. Please bring proof of membership to your first swim or email us a copy.
SLAP Swim Practice (auto-billing)
$60 per month (swim only)
$75 per month (ALL SLAP training sessions)
Pay for a Single Drop-In Session
Join the Facebook Group for Updates
Get Your Swim Gear
Dash Sports
 would like to offer SLAPPERS 10% off their swim bundle of paddles, kickboard, mesh bag, fins, and pull buoy.  Let us help you find the right size and fit of equipment so you are most comfortable!
We also fit you for the right goggles. And our swimsuits are always on sale!
Windermere Prep School
Tuesday & Thursday- 5:45-6:45a
Sunday - 2:00-3:00p
6189 Winter Garden-Vineland Rd, Windermere, FL 34786
Take the first right after entering the school gates.
Drive all the way to the end of the parking lot.​
AdventHealth Wellness Center Celebration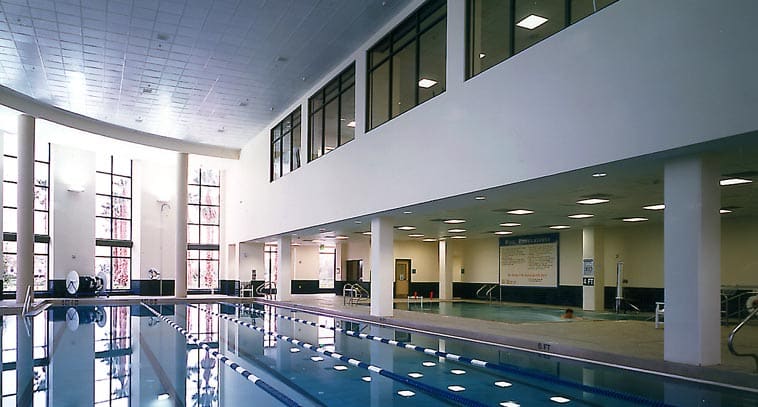 SLAP will resume Kids & Adult swim practices on August 20th!
Tuesday & Thursday - 6:30-7:30p
400 Celebration Place, Celebration, FL 34747
Tell the front desk staff you are with "Swim Like a Pro" & sign in on the SLAP page.
National Training Center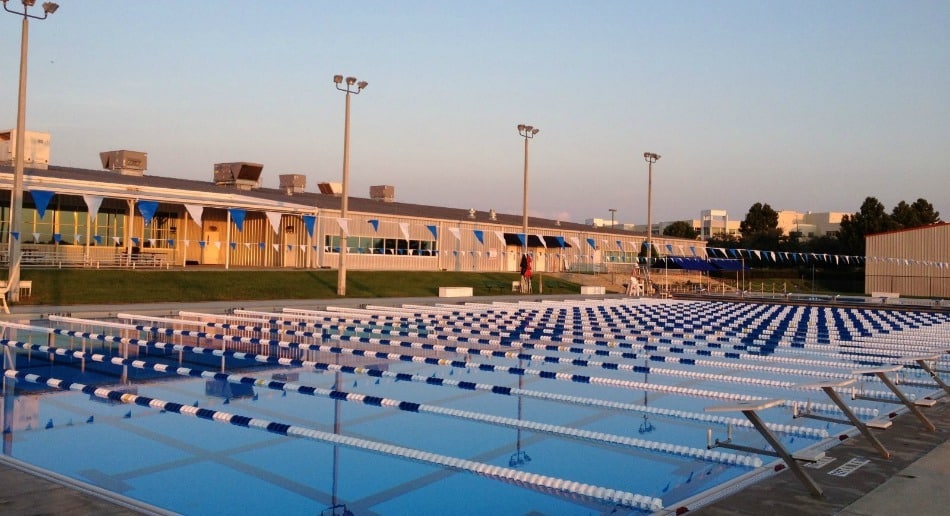 Monday, Wednesday & Friday: 6:00-7:00a
Tuesday & Thursday: 12:00-1:00p
Tuesday & Thursday: 7:00-8:00p
1935 Don Wickham Dr, Clermont, FL 34711
Tell the front desk staff you are with "Swim Like a Pro" and show them the "approved" image below, and sign THIS facility-usage waiver before your first session.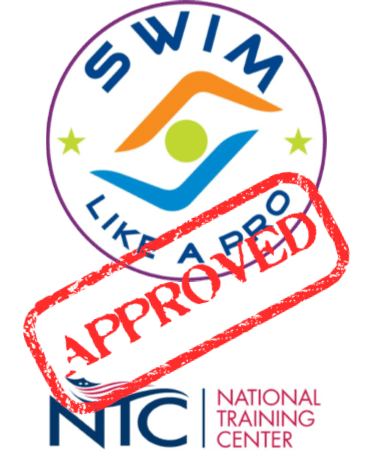 Clermont's Waterfront Park
Every Saturday
10:30a-12:00p
Meet the Coach at the main pavilion next to the bathrooms.​