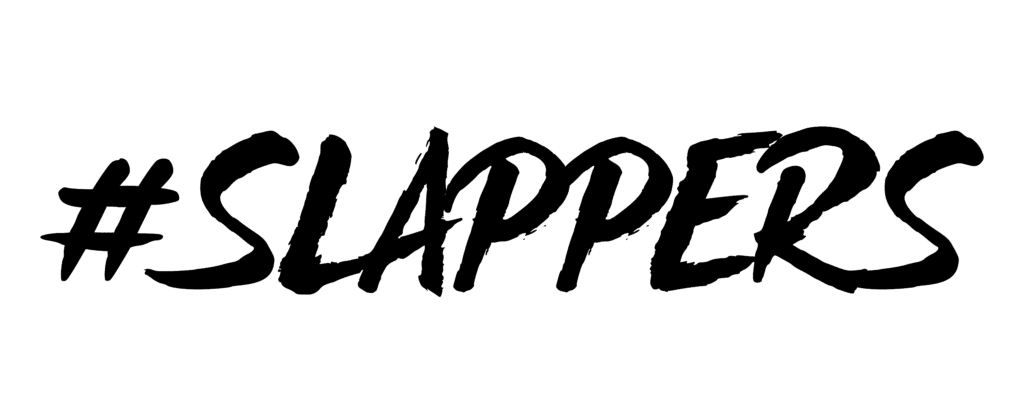 We are here to help make all of your triathlon, swimming, and endurance goals a reality. Are you ready to take the plunge with the #SLAPPERS?
Whether you are just trying to complete your first triathlon with a smile or you want to qualify for the World Championships…we have experienced, knowledgeable, and compassionate coaches that can help you achieve your goals. A SLAP Coach will take the guess-work out of training and allow you to focus on race-day execution.
Swimming is our passion. The SLAP coaches want to share a love of the water with you! We specialize in helping you get faster, more efficient, and more comfortable in the water. We can help at every step…from simply learning how to swim to setting PRs in the pool and open water.
The SLAP Youth & Junior Team a great way for kids to participate in multi-sport fitness and learn commitment and dedication. We offer weekly group training sessions and support the team at all local youth events. The number one goal is to inspire our athletes with a healthy lifestyle for many years ahead.  
SLAP has teamed up with Winter Garden Wheel Works to provide you with the best coaching, training, friendships, socials, equipment, and gear for all of your racing success. Join the SLAP Tri Team by completing the team waiver online.
The SLAP Tri Team does not have any participation requirements, no application process, no payments, we don't limit our membership, nor do we ask you to fulfil any media obligations.