Some examples of a Triathlon Skill Session that you can schedule with a professional SLAP Coach are:
Open water swimming · wetsuit application and removal · improving your transitions · how to use all your triathlon gear · bike handling skills · hill climbing technique · understanding triathlon rules · elite flying mounts & dismounts · clipping in and out of your pedals · how to run off the bike · planning a race schedule · how to pace the run · tips for using your Garmin · mountain biking skills · swimrun tips and tricks · aquathlon training · and so much more!
No matter what area, skill, or sport you want to improve, we can help! 
Purchase a Skill Session or Package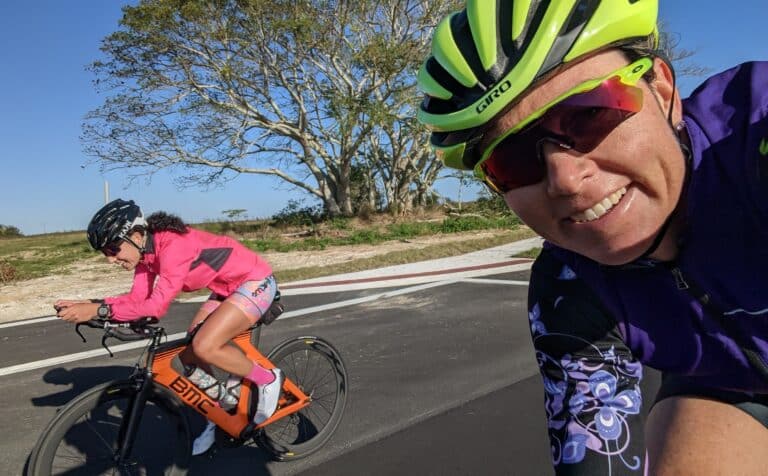 The SLAP coaches are amazing and encouraging. As someone who did not know how to swim a year ago and was afraid of the water, thanks to SLAP I am now comfortable in the water.