#miniSLAPPERS Youth Triathlon Camps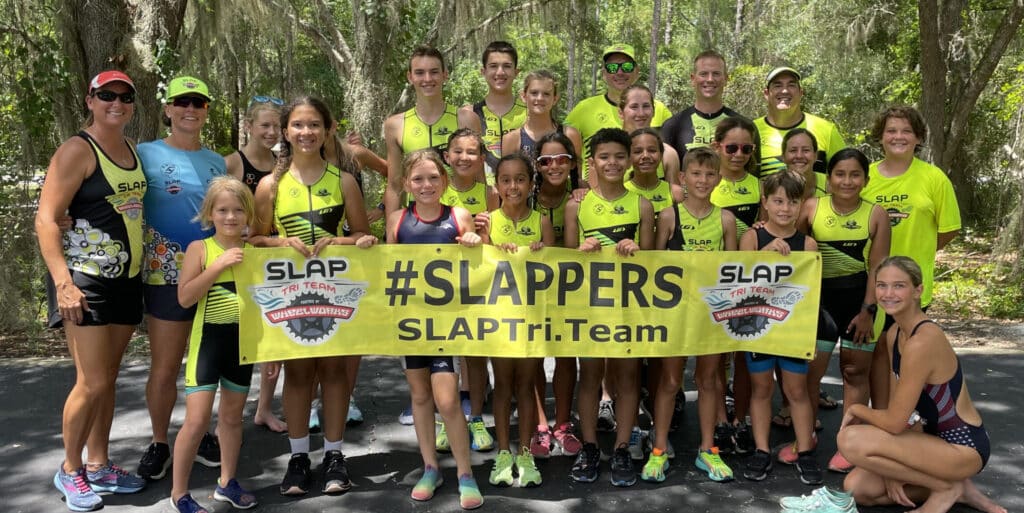 In 2023, we will be hosting lots of tri camps for the #miniSLAPPERS:
6 FREE "Intro to Tri" camps for kids between the ages of 7-14 to explore and test out the sport

2 multi-day SLAP Development Team Camps

7 High Performance Squad immersive training sessions
See below for details and message us if you have any questions. We continue to fundraise and accept donations, sponsorships, and gear for the team to keep the costs of these camps low for all families to participate. Our passion is getting children active and healthy…let us introduce your little ones to the fun triple sport of triathlon!
We require that every child has a USA Triathlon membership (for insurance purposes), a bike with working brakes, a helmet, and everyone must be able to swim the length of a competition pool with their face in the water
We also welcome and happily accept parent volunteers to assist with logistics, snack time, and safety!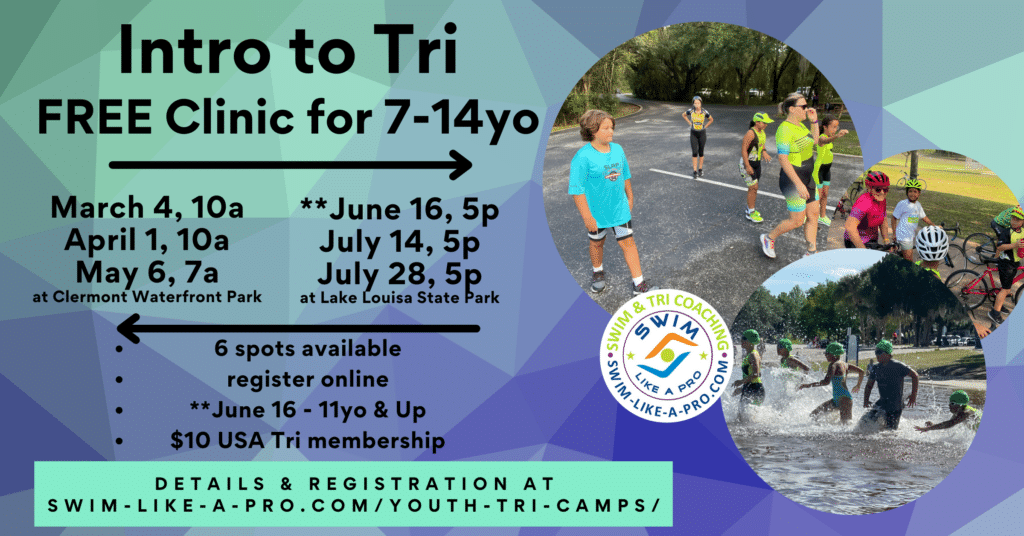 Sign up below...
June 16, 2023
#mini Camp Participant
Available Spots
#1: Carter M.
#2: Asher M.
#3: Juliette S.
#4: RAFAEL F.
#5: RAYSSA F.
#6: Renato I.g.
#7: Luis miguel O.
#8: Thiago ignacio U.
7 remaining: Sign up »