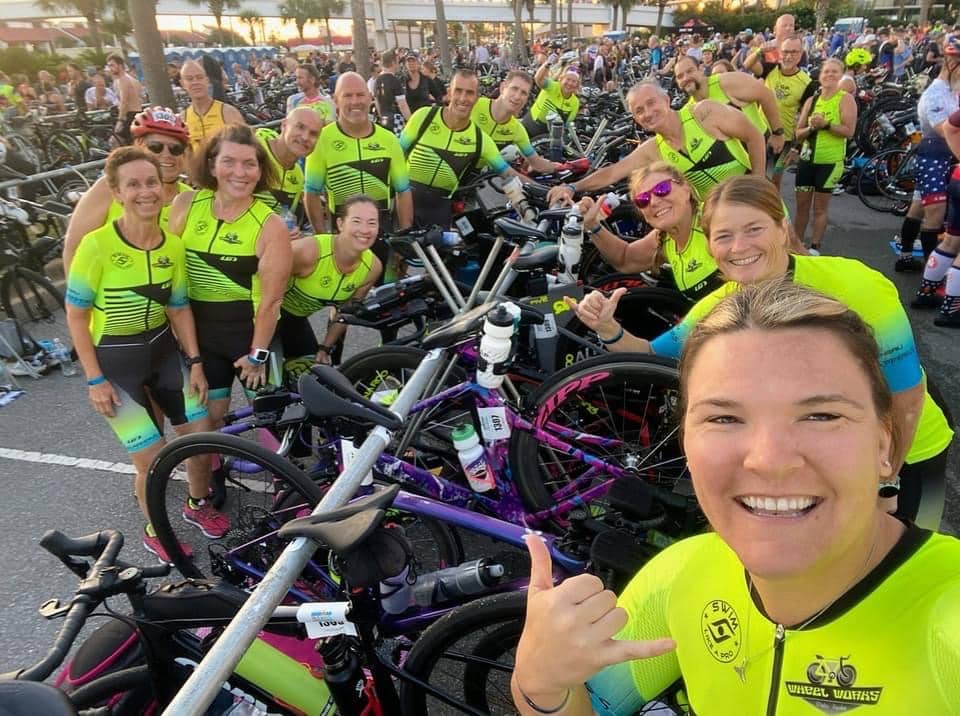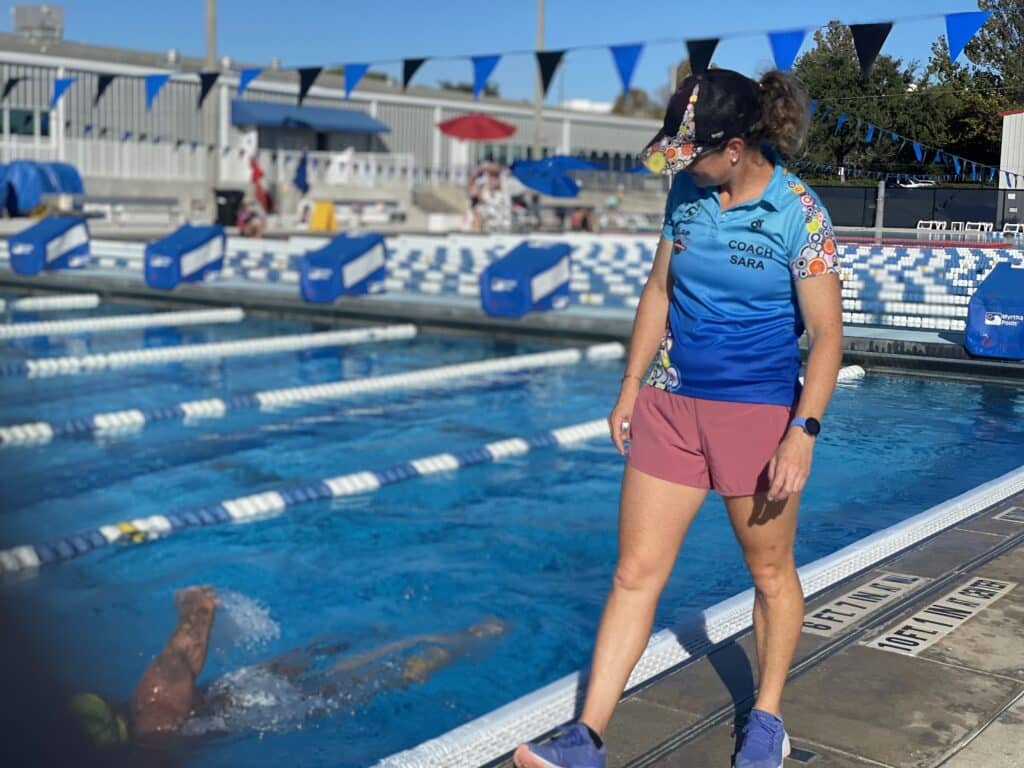 Swim Like A Pro started in 2013 with a passion for triathlon, swimming, adventure racing, swimrun, and so much more. It started as a niche program that focused on quality swim instruction for adults in Central Florida…and has grown into a nationally recognized endurance coaching organization. 
Our coaching philosophy is rooted in longevity in the sport and creating a healthy lifestyle that can become a life-long passion. Whether you enter the sport with a "one and done" mindset or with a long term vision…we will fully support YOUR goals and help to make them a reality. Throughout the process, you will become part of the #SLAPPERS community where you will gain inspiration from others and hopefully inspire friends and family to "try a tri". 
The primary goal of SLAP is providing a path to success while ensuring that you enjoy the journey. We encourage a balance of family, work, and sport so you still have fun and enjoy competing in this sport for many years.  
The SLAP coaches have participated, competed, and instructed at all levels of endurance sports. With this experience, SLAP aims to provide the highest quality of professional coaching for every athlete in our program.
We have multiple coaching accreditations, certifications, and years of education and experience in triathlon, swimming, and every other multi-sport event possible! We enjoy sharing our knowledge with beginners and experienced athletes alike to help everyone reach their goals in sport.
In training, our motto is to "Get comfortable with being uncomfortable." It reminds us that success is never easy and simple to attain. The path to our goals is always going to have challenges…but when we take each hard workout as just one more step closer to our goals, we finally get to enjoy the journey. 
You can find the #SLAPPERS representing the local SLAP Tri Team and accomplishing their personal goals at events throughout the country and around the world. Come join us, meet the amazing team, and let's get started on accomplishing all your goals!
Head Coach Sara McLarty
Coach Todd Shellenberger
Coach Kris Koepp
Coach Beth Baumgarten
Youth Coach Omar Rodriguez
Cycling Specialist Don Jackson
Youth Coach Melissa Jackson
Swim Coach Adam Nehama
Swim Coach Dave Cracknell
Youth Coach Brendan Curl
Team Manager Amanda McKnatt
Head Coach Sara McLarty
Creativity and passion are two words that best describe Sara's coaching methods at group training or during private technique sessions. Her personal sporting career spanned 25 years of training and racing while representing the USA and winning medals at multiple World Championship events. She has competed in swimming, open water swimming, triathlon, aquathon, swim/run, lifesaving and adventure racing. After retiring from her personal career, Sara served as the Team Leader with the USA Triathlon Elite National team to the ITU World Triathlon Series Events. Today she focuses on traveling to local and national events with her athletes and the SLAP Tri Team to cheer and support from the sidelines.
USA Triathlon Coach: Level 2 & Youth/Junior 

USA Triathlon Committee Member: National Coaching Committee, Women's Committee, Junior Triathlon Coaches Association, Collegiate Triathlon Association

USA Triathlon Elite Team Leader/Head Coach: Pan American Games, World Championships, World Triathlon Series, World Cups (2015-2021)

US Masters Swimming: Level 2

American Red Cross: Lifeguard/First-Aid/CPR/AED

Triathlete Magazine: Swim specialist writer & contributor (2008-present)

Ironman: Race announcer (2023-present)

Professional Triathlete: 2005-2022, 2 x Pan Am Games, multiple World Championship teams, Lifetime Fitness/Toyota Cup Champion

Professional Swimmer: 2004-2007, 4th at Olympic Trials, Silver Medal at World Championships, Bronze Medal at World Championships

Competed in the Elite/Professional World Championships event in 7 sports: Pool swimming (400m freestyle, silver), open water swimming (5k, bronze), aquathlon (World Champion), lifesaving (World Champion & World Record Holder), triathlon (6 times), adventure racing, & Otillo swimrun (highest finishing American team to date).
Coach Todd Shellenberger
Coach Kris Koepp
Coach Beth Baumgarten
Youth Coach Omar Rodriguez
Cycling Specialist Don Jackson
Youth Coach Melissa Jackson
Swim Coach Adam Nehama
Swim Coach Dave Cracknell
Youth Coach Brendan Curl
Team Manager Amanda McKnatt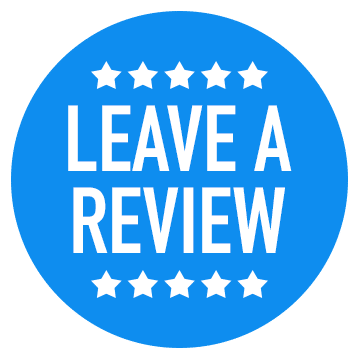 Swim with Sara
The SLAP team is an awesome group of people- everyone was so friendly and helpful I hardly felt like a newby!
Working with Sara was the best! She has so much knowledge on triathlon and she helped me with my swim like no one has before!
Very grateful to have the opportunity to work with her.
Try-A-Tri
Making the commitment to sign-up for the Try-A-Tri program was exactly what I needed to learn how to properly prepare for a Sprint Triathlon. Getting past my anxiety in open water swims, training accountability, and encouragement from other athletes were the biggest "take aways" for me personally. Coach Beth was absolutely amazing! She encouraged me to challenge myself and pushed me in subtle ways at every practice. Coach Sara encouraged me to finish strong at swim practice and I always left each session feeling accomplished. Her coaching style helped elevate my anxiety in open water practices by moving at a pace with which I was comfortable and she always asked about my comfort level before adding a new drill. On race day, I felt confident and physically prepared. The support from Coach Beth, Coach Sara and the #SLAPPERS made the entire experience awesome!
I'm very active person.
I'm looking for someone to guide me how can I prepare myself for next year to do a triathlon.
Joining SLAP is an investment in yourself
As an age group athlete I have always just put the miles into training and finished my races satisfied with my times. I finally decided I needed to learn to swim better. I took some lessons from Coach Sara and joined the SLAP Tri Team. Not only did my swim improve but also my motivation to train. I then asked Sara to coach me for a race the following year. I now get weekly training schedules that are structured and keep me on track to have my best race possible. I can see measurable improvements in my run, bike and swim. There are no junk miles. All workouts have a purpose. Not only am I confident that I am going to have a great race but I have learned how to train my body for future races. Joining SLAP will be the best investment you make both financially and physically.
This Group will Change Your Life!!
The SLAP team and coaches are amazing and encouraging. The team workouts are always fun. As someone who did not know how to swim a year ago and was afraid of the water, thanks to SLAP I am now comfortable in the water and consider myself a decent swimmer, who still has a lot to learn 🙂