What are the benefits of the SLAP Group Coaching? Why choose a SLAP coach versus training on your own, using a long-distance coach, or trying to follow a generic program on the internet? 
We strive to make our professional coaching services accessible to everyone. Triathlon is not the cheapest sport…but it IS a sport that is exponentially enhanced by working with someone who can answer your questions, give you feedback, offer guidance, and hold you accountable on the way to achieving your goals. The SLAP Tier 2 Group Coaching is an affordable way to access all of these things…LOCALLY! Not only do you get access to an incredible team of coaches…but you become part of an amazing team of athletes that will also fully support you along the way!
2023 SLAP Group Coaching Events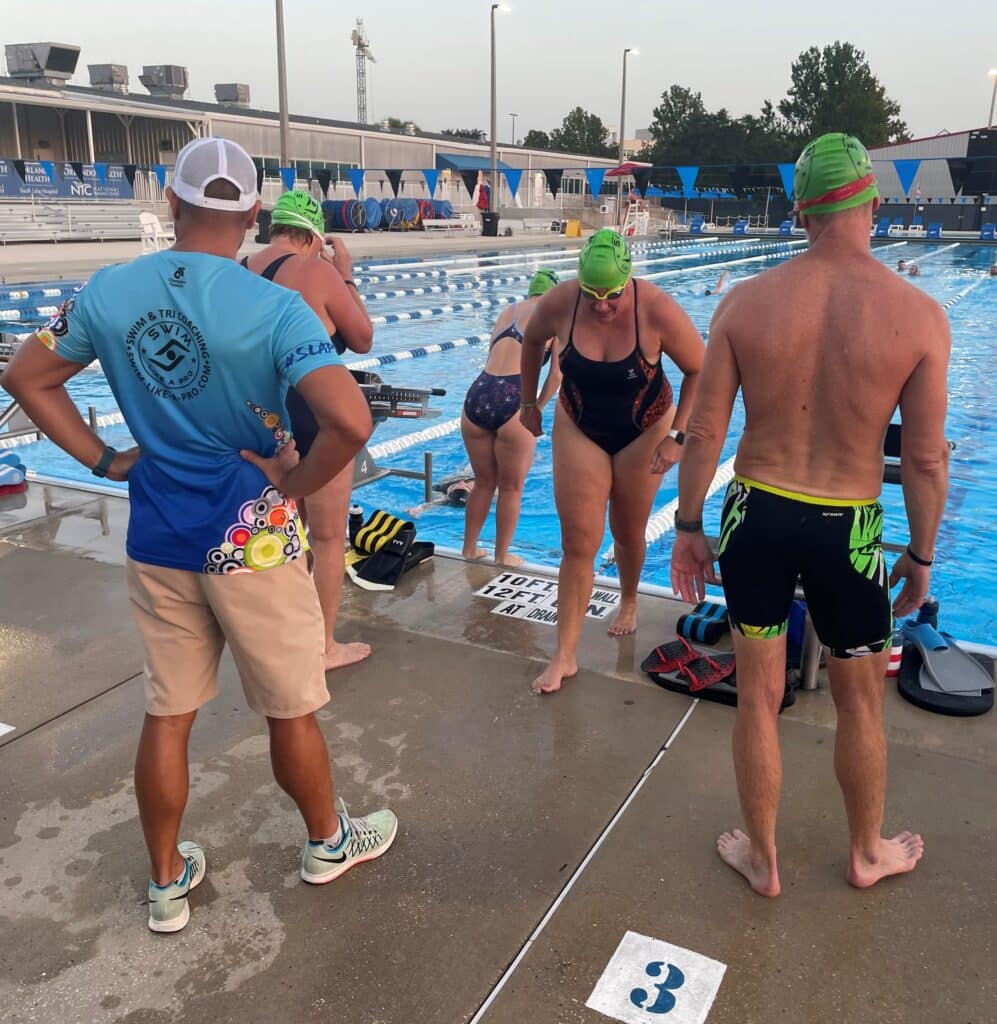 Subscribe Here for Monthly Coaching Payments ($200):
Contact us (below) and introduce yourself! Tell us about your triathlon and endurance goals.
If you haven't already been in communication with a SLAP coach, we want to get to know you. This is how you can ask us questions and schedule a meeting to find out more information.
We are here to help YOU accomplish your goals…and set new ones in the future!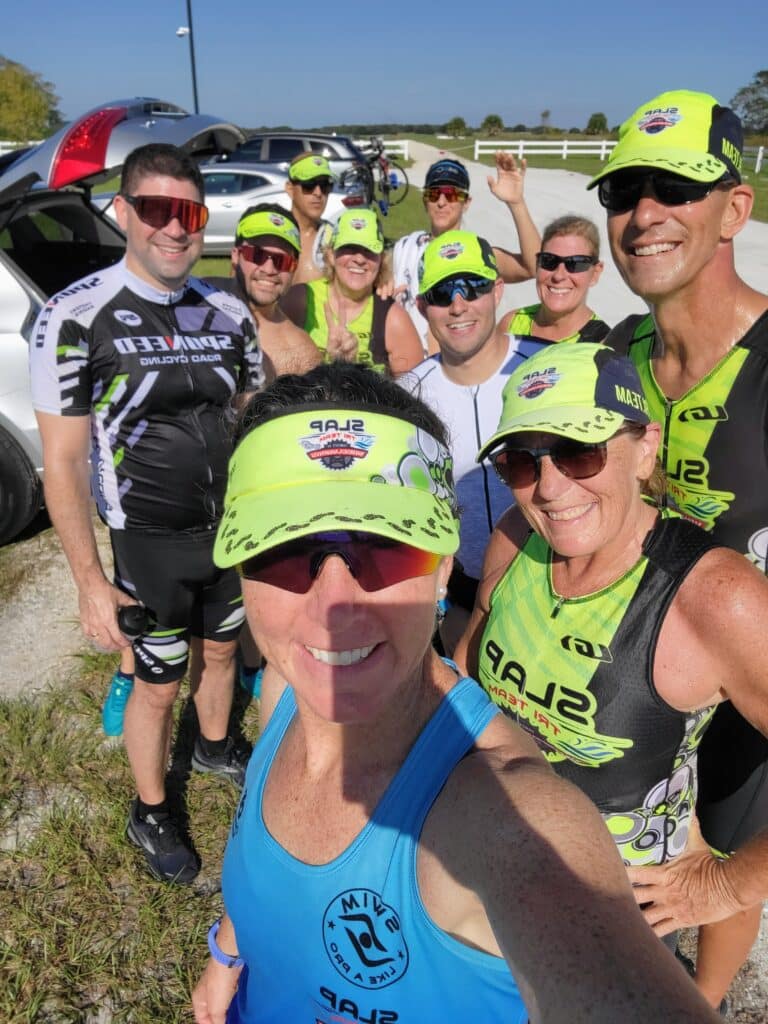 Frequently asked questions